We specialise in the production and packaging of fresh nibbles and appetizers, which we deliver to our supermarket and food service clients. We research, create, develop, process, and package fresh products in containers using modified atmosphere packaging (MAP). Our added value lies in our passion for sourcing quality products, and the agility to create complete ready to eat or reheat ranges, for a customer base that is never shy of trying new things on the quest for new flavours.
Creative, innovative, and flexible, we offer solutions that meet our customers' needs and are tailored to their markets, with the right products and packaging for them.
Meet our brands
OUR BUSINESS IS A PASSION WE LOVE TO SHARE...
All we want is to help people get together over some tasty food and make memories. We want to be right there with you while you're having fun, playing a supporting role behind the scenes in your good times, your laughter, and your time with friends, family... and future friends. These moments spent putting the world to rights are what really matters.
Our expertise is embodied by our rigorous selection of ingredients and partners, companies we work with to satisfy our customers with quality products that are always as close as possible to the original recipe and flavour. We offer this expertise to all of our supermarket and food service customers, helping them to design collections in line with their specific needs, and under their own brand or private label.
Our processing and packaging facility in the heart of Belgium fully complies with all current food industry standards, and has been IFS+ and organic certified for years.
Our inspiration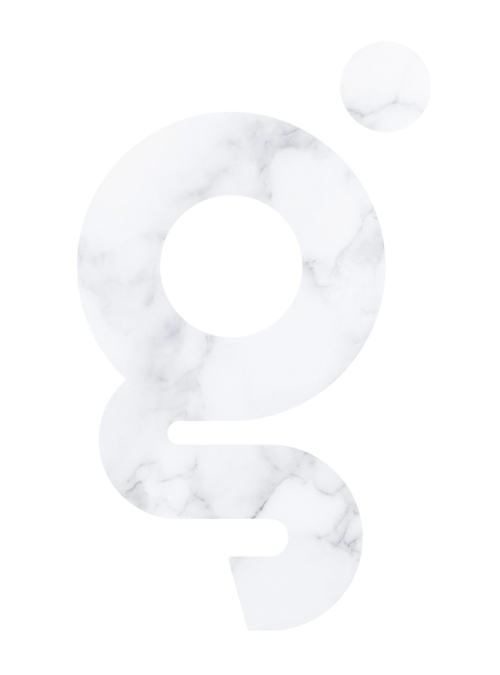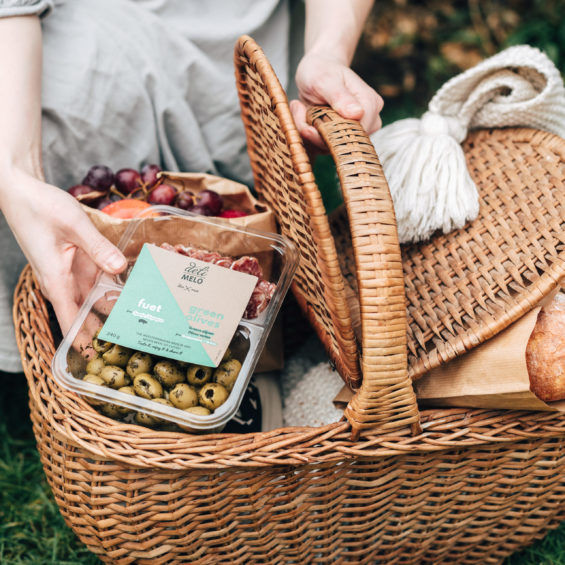 Flavour. Everyone at Goumanisto wants to discover local produce made by people who are passionate about what they do, wherever the are in the world, be they farmers, manufacturers, or family companies. Each and every one of them is an ally in our quest for flavour and its source.
Humanist. Respect is central to the way we work. We make our products so that family, friends, and loved ones can get together and treat each other to some tasty food. We want to encourage people to create moments to share, to feel good, to connect... and reconnect.
Our Manifesto. We believe that our strategy will enable farmers, producers, processors and, last but not least, consumers, to better understand why so many people have dedicated their lives to quality food. For us, our product portfolio is a meaningful one. It has been designed to create moments where magic can occur. Our work isn't just about food: it's about a real passion and a clear, determined goal to build a better world through the flavours that bring people together.
ENVIRONMENTAL RESPONSIBILITY
Circular packaging process - Packaging is a legitimate concern, and a priority to our business. As such, we adopt a dual strategy: firstly, we find alternatives to the currently available plastics in order to limit their use; secondly, we strive to use plastics that are proven to be both effectively recycled and recyclable.
At Goumanisto, social responsibility is more than just a buzzword. Through providing local jobs and a return to work scheme, ever since our business was founded we have worked in close partnership with a training centre for people with disabilities to help around 100 people rejoin the workforce.
 AUTHENTIC TASTE, AND A TASTE FOR AUTHENTICITY. REAL AND RESPONSIBLE. A PASSION FOR BUSINESS.
REAL, RESPONSIBLE, PASSIONATE. AUTHENTIC TASTE, AND A TASTE FOR AUTHENTICITY.
Explore our brands, our expertise, and our passion! Sharing these recipes is our calling,
every single day.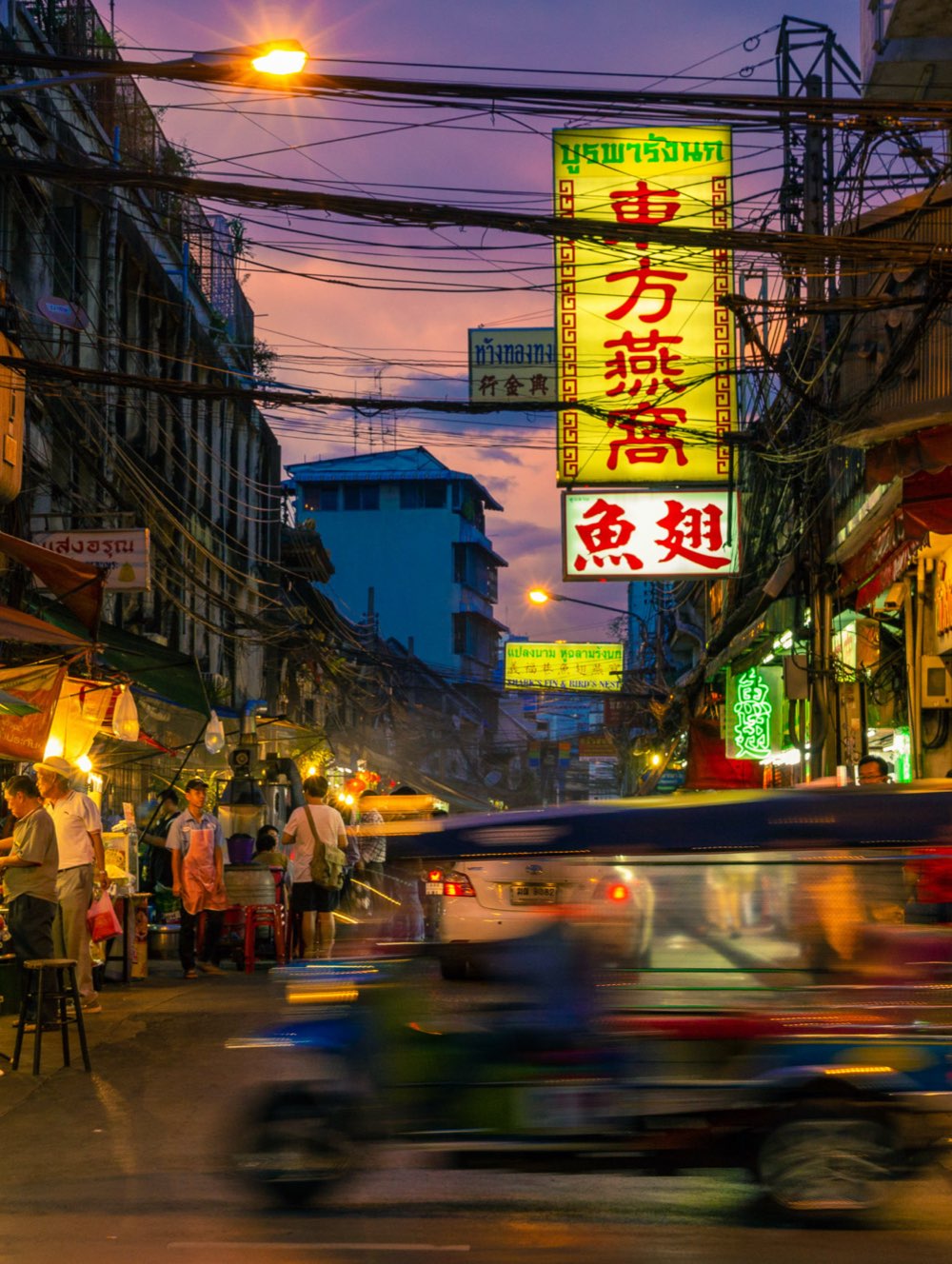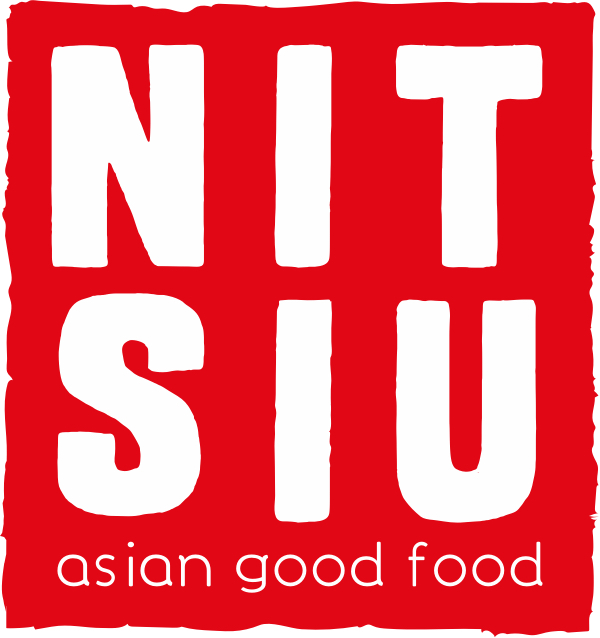 Nitsiu is a brand born of a passionate quest for the taste of authentic Asian flavours, to be enjoyed as nibbles or appetizers. From the earliest days of Nitsiu, our strategy has been focused on this desire to source original quality ingredients.
Delicate pastry, generous fillings, and tasty ingredients. It's a philosophy that's shared by Goumanisto, who developed the Nitsiu brand. We develop and produce our products in Bangkok Province, Thailand, and Soc Trang Province, Vietnam, so that we can be as close as possible to authentic Asian ingredients and expertise. Over the years, this "back to the roots" strategy has enabled us to introduce an ever-more demanding customer base to this inspirational cuisine. Our entire range is packaged in modified atmosphere packaging and sold in the chilled section, with a guaranteed minimum shelf life of 21 days upon delivery.
Learn more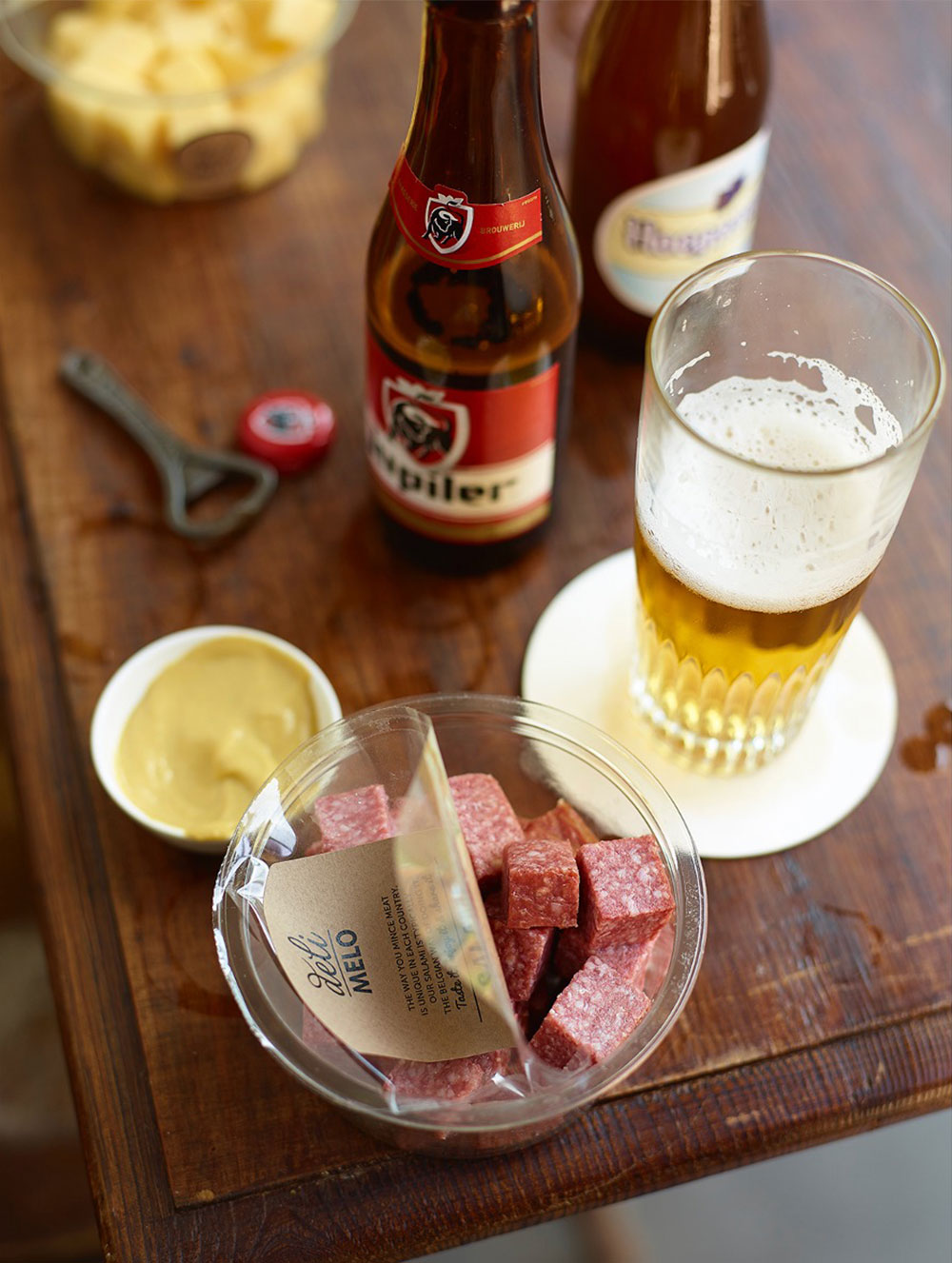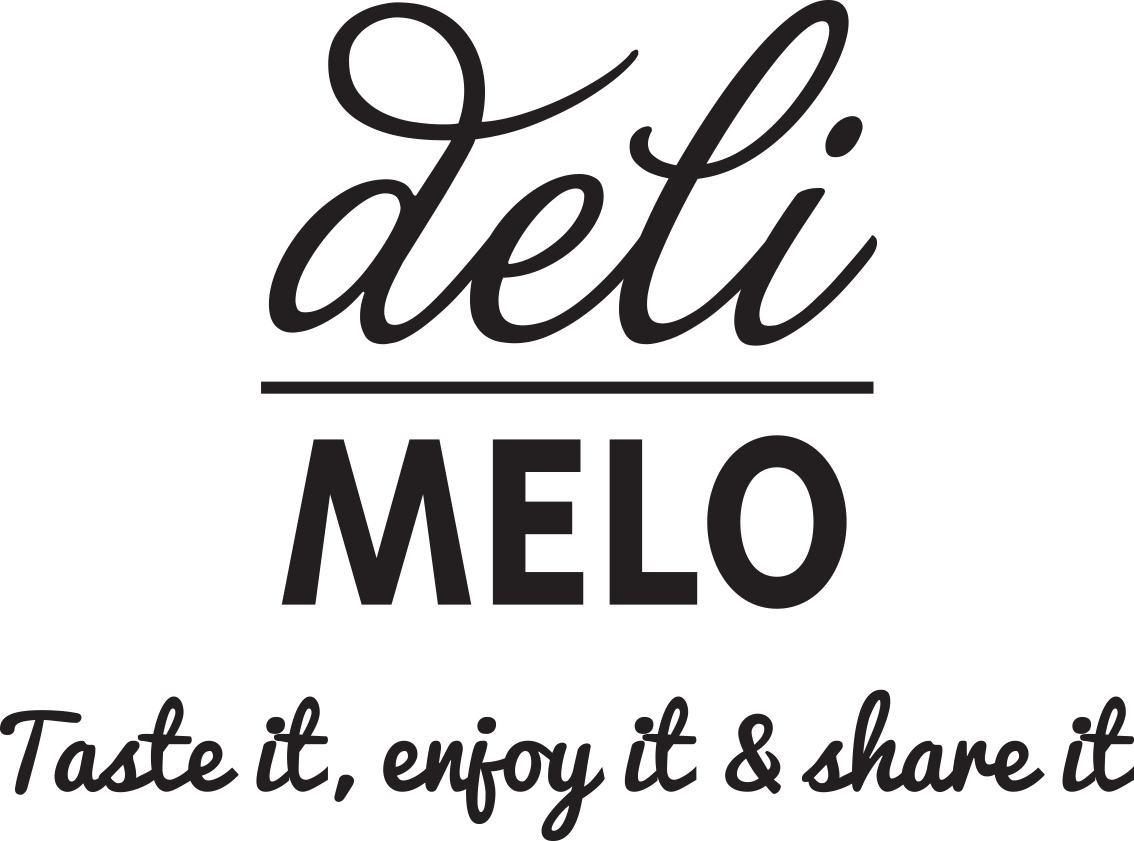 Every now and then, there are moments with friends or family that procure some of the most important emotions: peace, joy, and simple contentment. To accompany these special times and make them even more delicious, there's now deliMELO: a range of quality tapas/appetizers. Fans of cooked meats, cheeses, olives, and dips are all in for a treat… A treat for your tastebuds, and a treat for your friends and family.
Learn more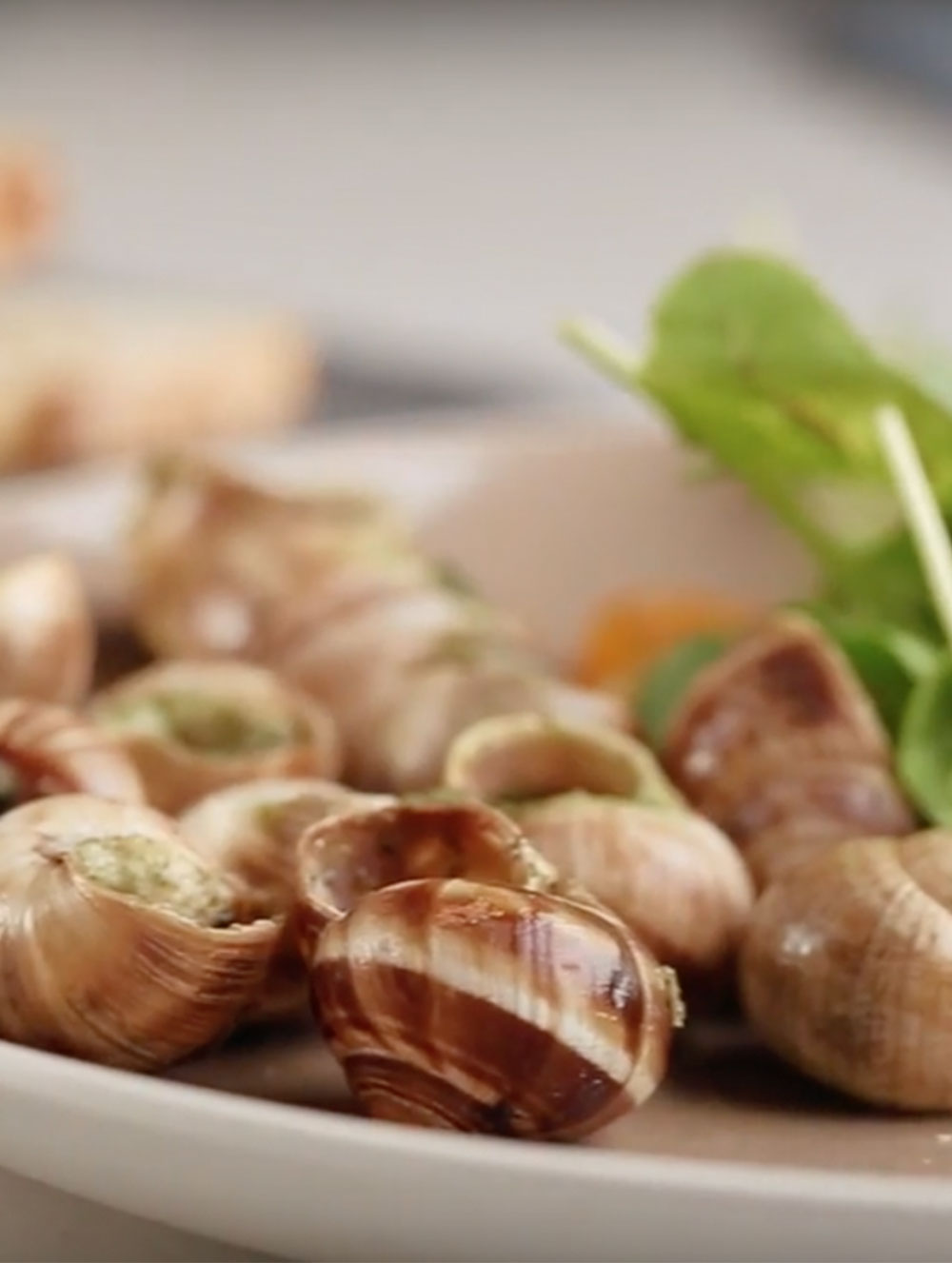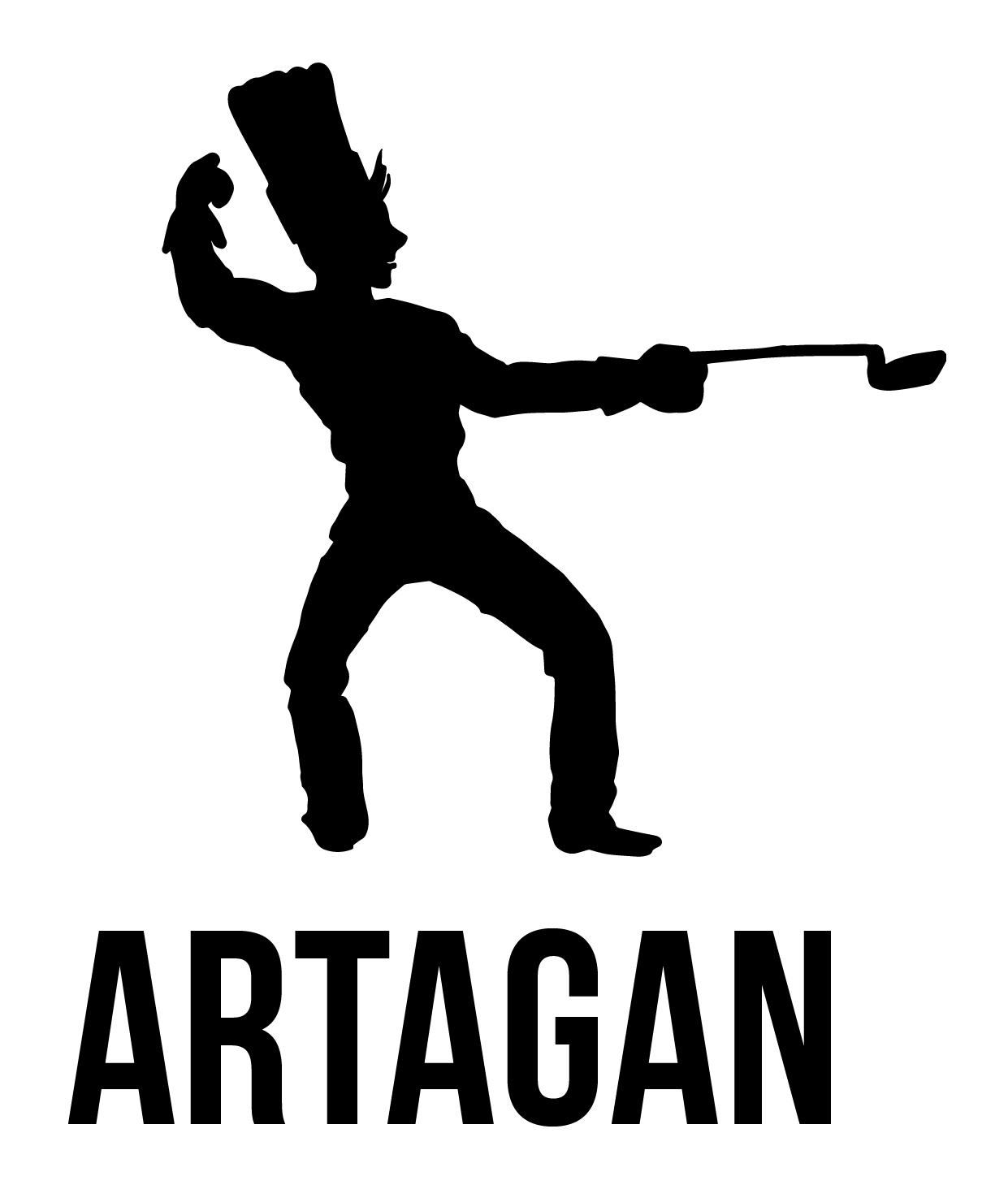 In our mind's eye, Artagan is a swashbuckling tale of cape and sword, whose hero is a gourmet musketeer who dons his chef's hat and apron to fight for quality ingredients. The guiding principle behind Artagan is to find inspiration in the past and combine it with the very best of modern cuisine to serve up tasty dishes with authentic flavours. We stand for butter instead of margarine, for quality salt and seasonal ingredients, for sustainable packaging and social responsibility that's reflected in our workforce, and the highest food hygiene standards.
Learn more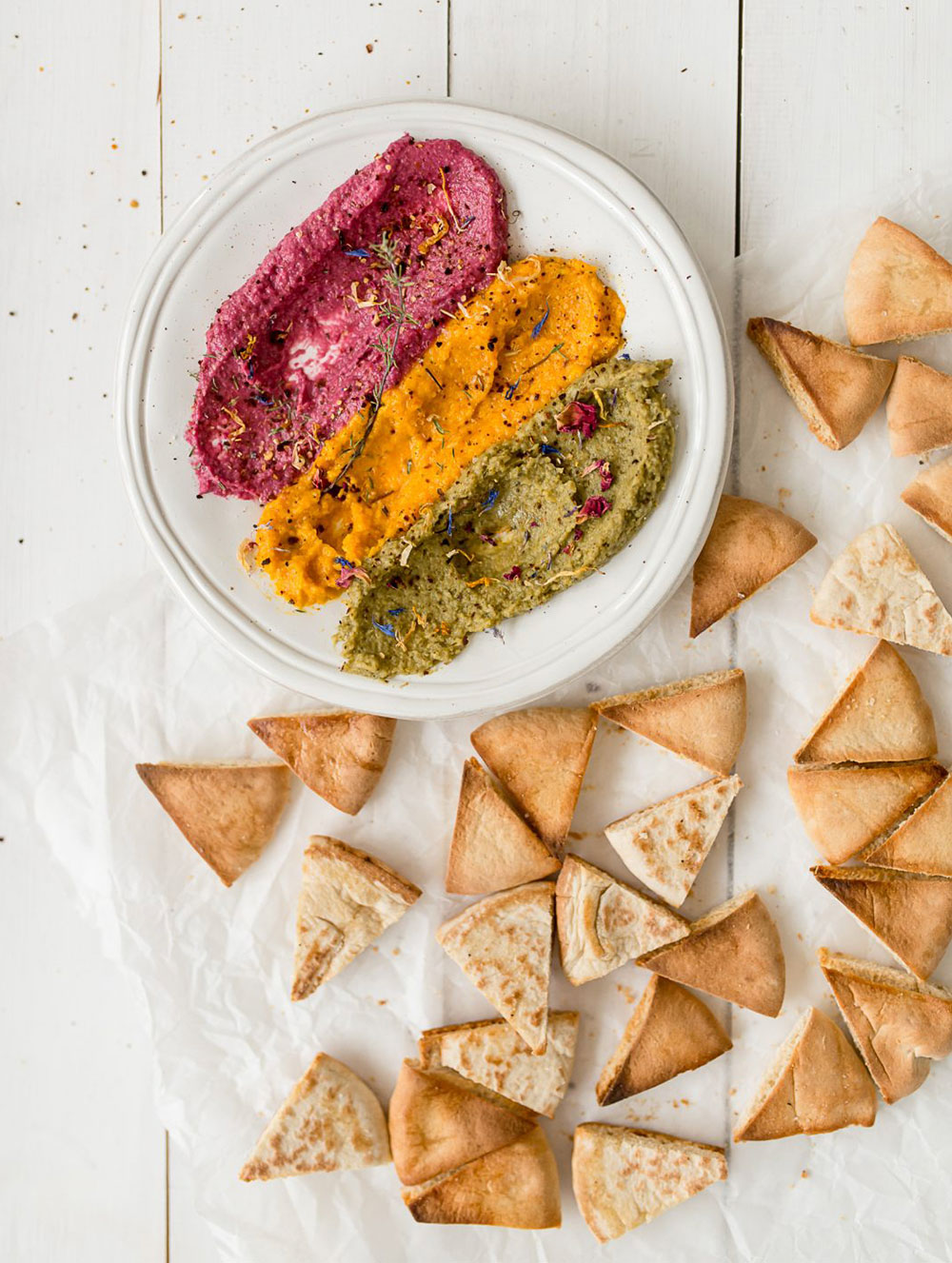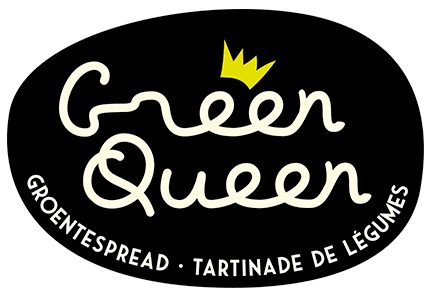 Our collaborative and people-first philosophy that combines passion, tradition, and innovation is today expressed through a wonderful range of delicious vegetable spreads that are packed with intense flavours and completely free from preservatives.
This range has been temporarily taken off the shelves, but only while we put the finishing touches to a 100% organic version that is just as tasty as before. We will let you know as soon as it's on sale again.
Learn more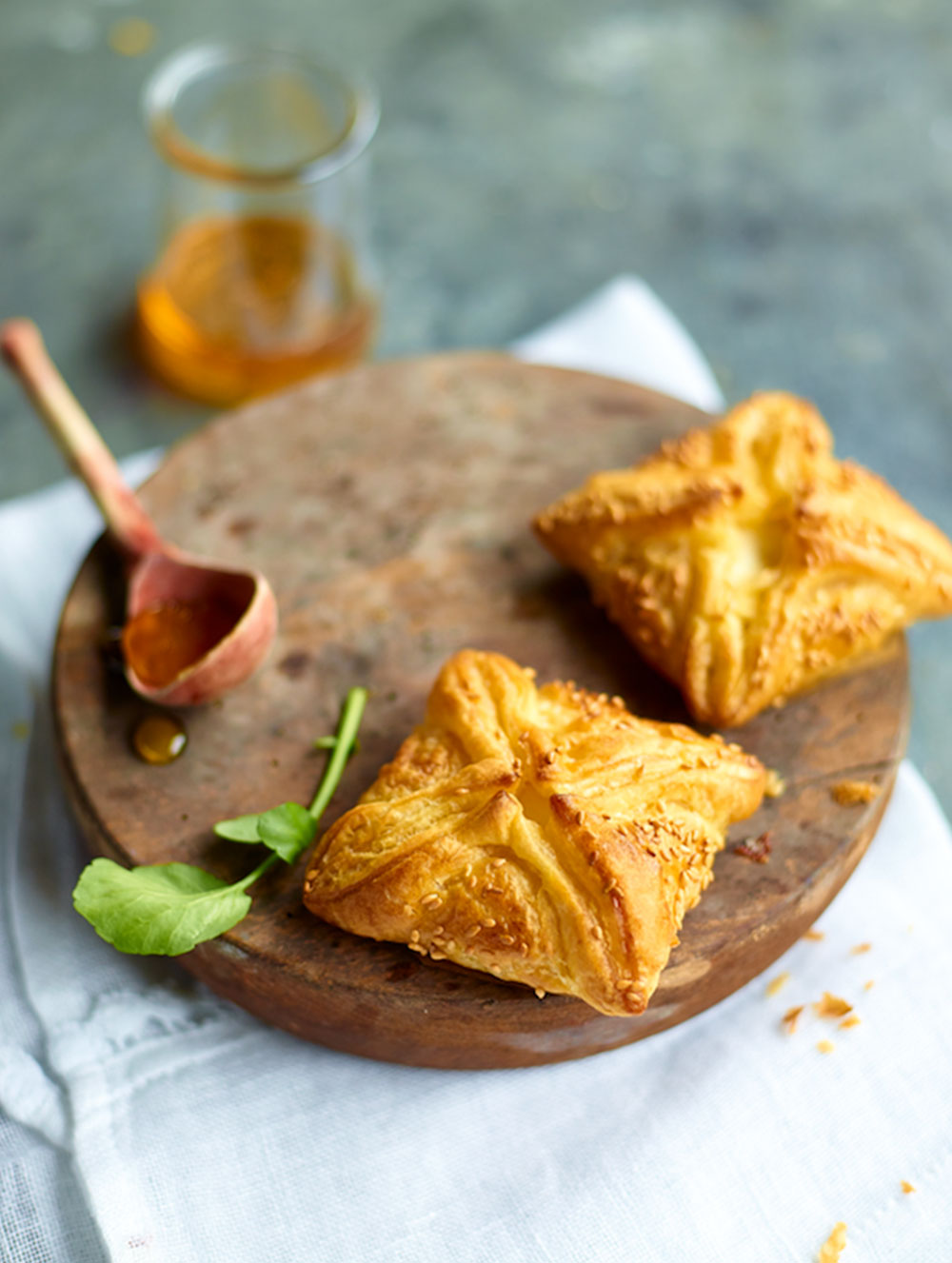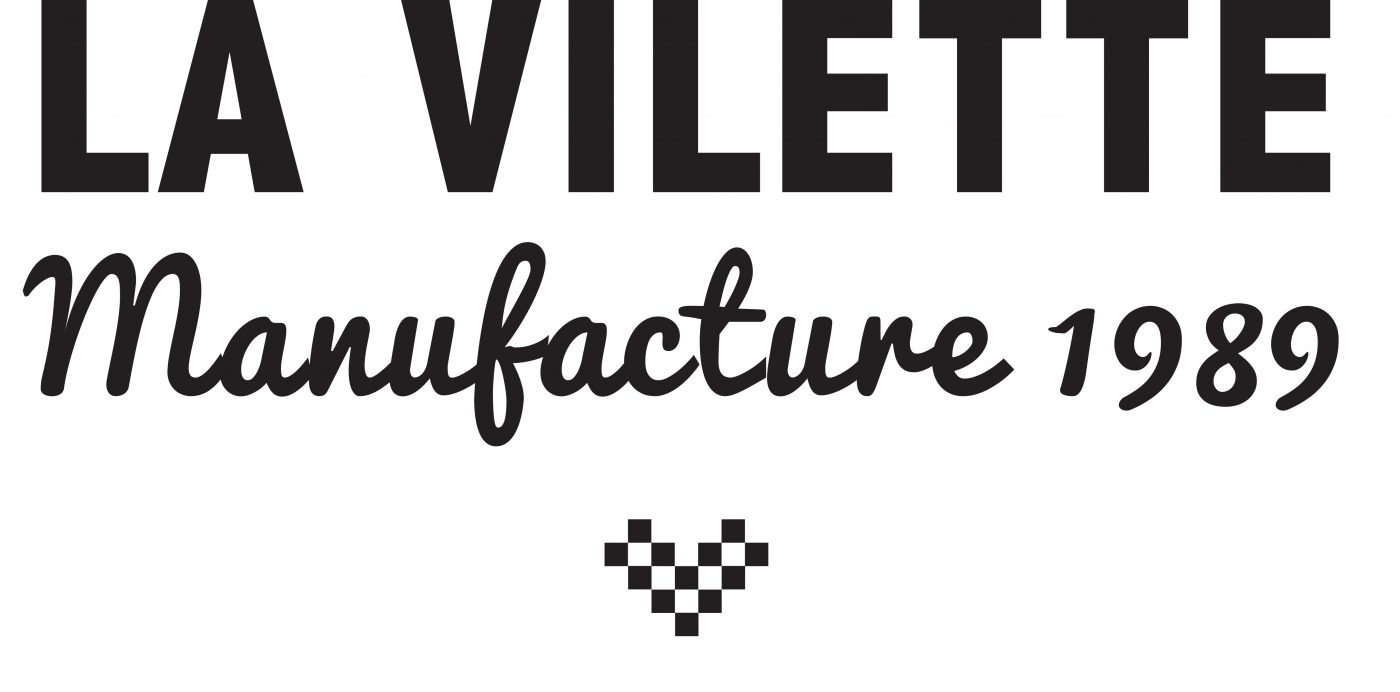 La Vilette, cheese and the people who make it. La Vilette, named in homage to the company that has been making delicious goat's cheese pastries in the region since 1989. Our La Vilette range is made up of two hand-made recipes made using only the finest goat's cheese. Simple products that need no introduction.
Learn more